Skin Care for Men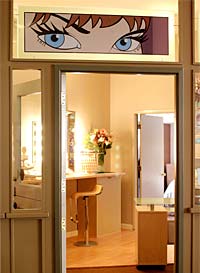 Gayle prides herself on providing quality signature services for men that are well researched and performed in a "male comfortable" atmosphere. She designs a customized "personal calendar" to empower her male clients to achieve his skin care goals both present and future with products and treatments as recommended.
The affordable, quality products she offers to her male clientele are as a result of over 25 years of personal professional work experience in the salon, spa and medical community. They are the absolute "best" she can recommend and she is thrilled that these companies have approved her facility to represent their product line. Gayle uses only their products in her back bar for treatments and they never fail to provide excellent results for her male clientele. She is excited to hear your comments after you have received one of her facials or your experience with ongoing product use at home.
GAYLE'S SIGNATURE MEN'S FACIAL (1 hour 45 minutes) - $165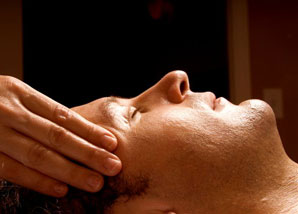 The Menu of Services lists descriptions of treatments for females and males of all ages. Please reference the Facial Treatment's and Additional Treatments Menus for all other services. A deep cleansing and purifying facial designed exclusively for the needs of a man's skin: sensitivity, ingrown hairs and dull, dry patches. Skin is cleansed, exfoliated and hydrated using products rich in antioxidants to repair and revitalize areas damaged by SUN and pollution. Relax and enjoy as healthy new skin is revealed.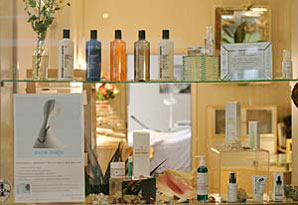 Gayle invites you to come in for a 20 minute complimentary skin care consultation (by advance appointment) and browse the selection of effective male skin care product lines - Clinical to Organic/Botanical.